Enrollment Information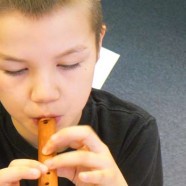 Coming Soon 2017/2018 Enrollment Information
We have not yet started Enrollment for the 2017/2018 School Year.
Please continue to watch this site for Enrollment Start Dates and Process
Past Information:
Birchtree Charter School enrolls students in kindergarten through eighth grade. Enrollment at the beginning of each school year is determined by a lottery system. The lottery for the 2016/2017 school year will take place on April 20, 2016 at 7:00 pm. Please remember that wait-lists do not carry over from year to year, so be sure to fill out a new intent to enroll form each year.
Not Yet Enrolling:
New families will find the  2016/2017 Intent to Enroll form here.